Regatta 1000 Island Race
The Thousand Island Race is an ideal race for navigators who want to show their talent.  Sailing from Rijeka to Porto Montenegro and back means that the race is set literally in more than a thousand islands.  Leg 1 starts at Rijeka; the islands of Unije, Susak, Premuda, Dugi Otok, Kornat, Vis, Lastovo and Sveti Andrija are to be left to starboard, while on Leg 2, starting at Porto Montenegro, they will have to be left to port.  Apart from a few marks at the start and finish, there are no other course limitations, so it will be for individual boats to choose the best course.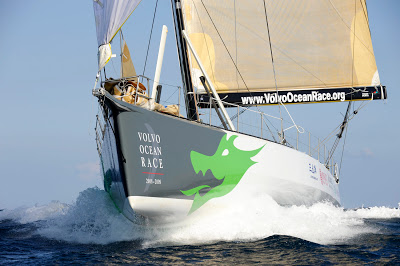 Price: €2000.- including snack and lunch on the longdistance race, soft drinks, dock fee and fuel.
Sleeping on board is always possible. Bring a sleeping bag.
Wednesday – Thursday September 14-15th Delivery from Monfalcone to Rijeka
Friday September 16th 10:00 – 20:00 Registration and measurement
21:00 Crew party
Saturday September 17th 09:00 Tune up Race briefing
12:00 Tune up Race (Coastal Race in front of Rijeka)
18:00 Skipper's meeting and safety briefing
20:00 Owner's dinner
Sunday September 18th 09:00 Weather report
12:00 Start of Leg 1: Rijeka – Porto Montenegro
Wednesday September 21st 09:00 1000 island + 2 race briefing
12:00 Time limit for Leg 1
12:00 1000 islands + 2 race in Boka bay
20:00 Prize giving for Leg 1
Thursday September 22nd 09:00 Weather report and safety briefing
12:00 Start of Leg 2: Porto Montenegro – Rijeka
Saturday September 26th latest arrival in Rijeka and traveling home.
Sunday September 25th 12:00 Time limit for Leg 2
14:00 Prize giving for Leg 2 and overall